One of my new favorite podcasts is the Sigma Nutrition Radio Podcast.
Podcast 210 was a debate between Dr. Tim Noakes and Martin McDonald. It was conducted in a gentlemanly way. Given the personality of Tim Noakes it is hard to imagine it not being handled that way.
The subject was Insulin Resistance and the effectiveness of the Low Carb diet compared to other interventions. Both sides had good points but to my way of thinking Dr. Noakes clearly won the debate.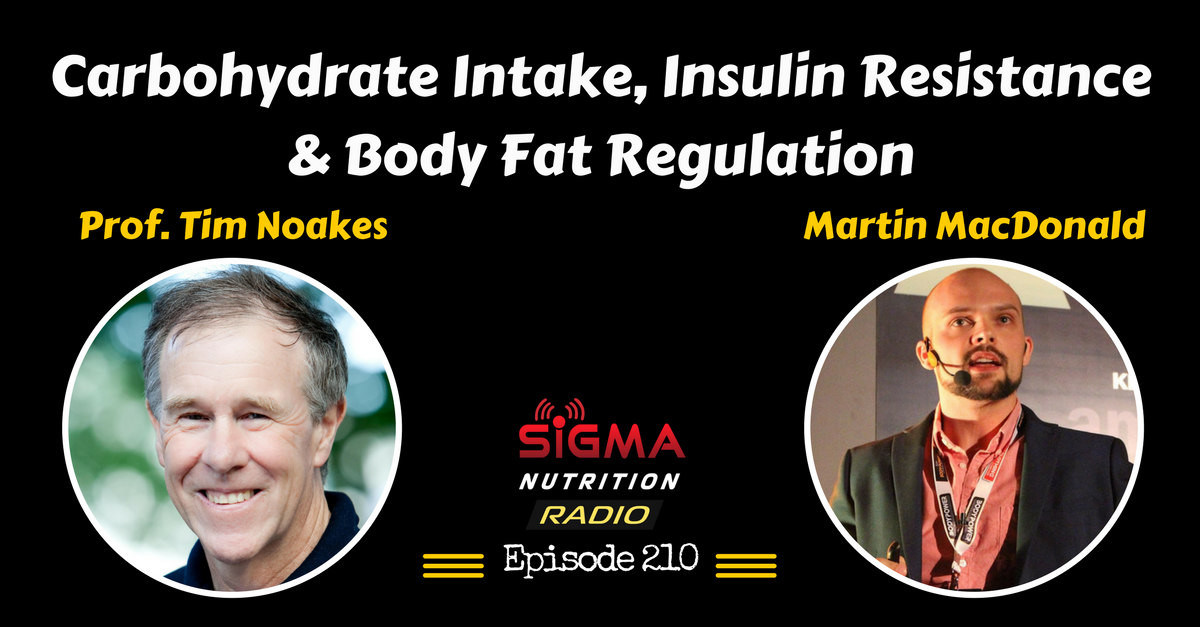 Both sides pointed to studies (linked on the page above).